Army News | News from Afghanistan & Iraq.
More than 350 basic-branch officers have been selected for lieutenant colonel command and key billet positions that become vacant in fiscal 2009. Names, branches and
sna-sherlock.googlecode.com
Filmographies Part 622 - Site Map -.
NYTimes.com Site Map. For a comprehensive guide to our site, please see the Site Index.
Back Row: Rob Reddis, Harlan Hutcheson, Jeff Gabel, Tim Duekman, Ken Stevens, Jim Rupkalvis, Steve Johnson, Will Torpey Middle Row: Jay Fowler, Kevin Wainwright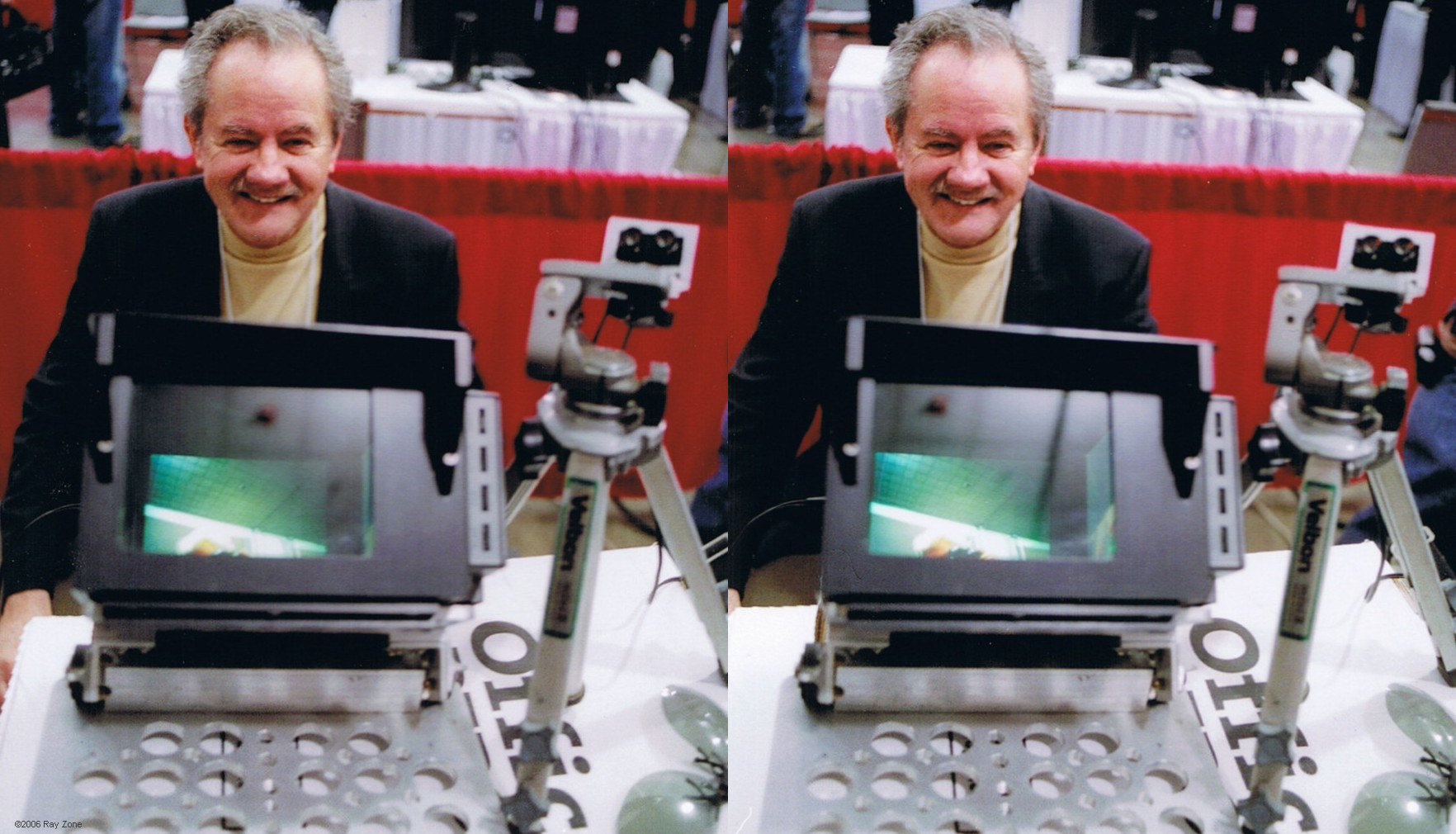 kim rupkalvis
Battalion-level command selections - Army.
kim rupkalvis